We're your water specialists
Have you ever been to the Royal Botanical Gardens and marveled at how vibrant and lush everything was… or wondered how the local golf course managed to keep everything so green and healthy? It takes knowledge, skill, dedication and water… lots of water. And you can bet they rely on an irrigation system to keep those thirsty plants properly hydrated! 
At Select Sprinklers, we specialize in designing and installing irrigation systems so homeowners and businesses can have beautiful lawns and gardens too — without the inconvenience and hassle of watering by hand. Your irrigation system, when paired with a smart controller from Rainbird, will deliver the right amount of water when — and where — you need it right from your phone!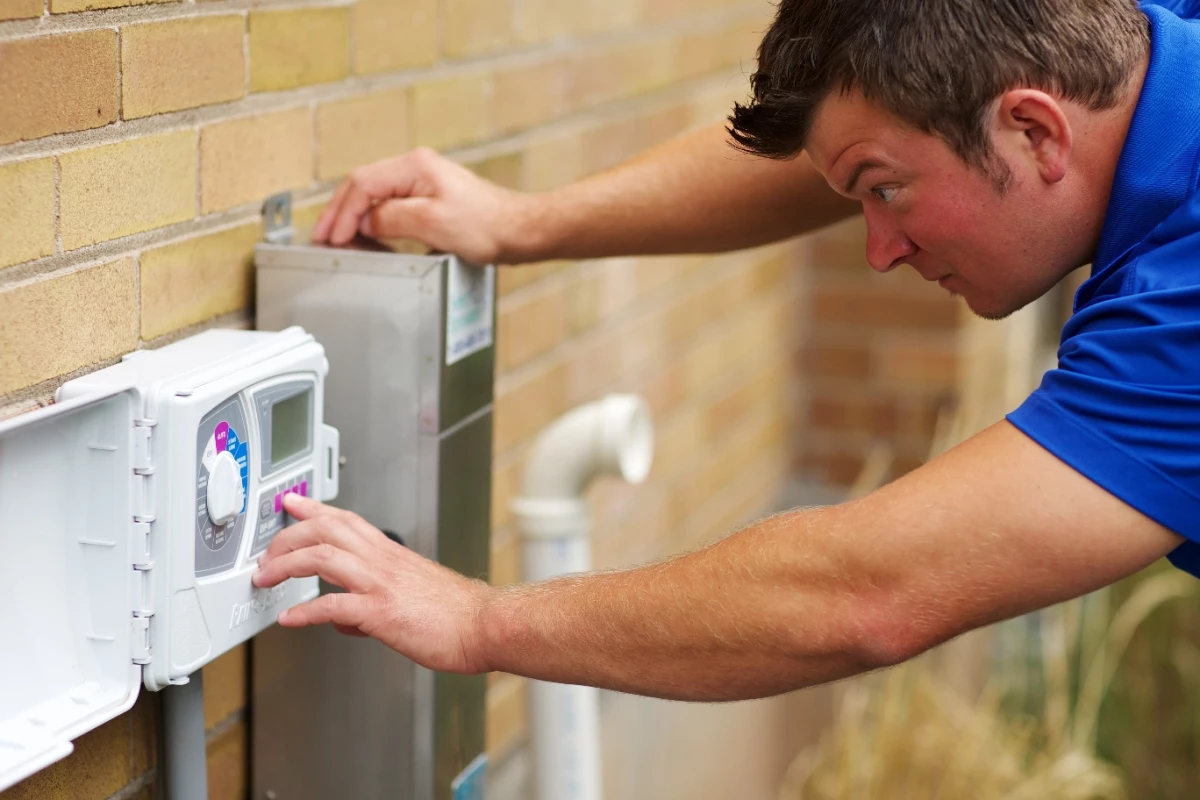 Our automatic irrigation systems are tailored to give your property the attention it deserves — and designing that perfect system is what drives our passion. How many zones are needed? What kind (and how many) sprinkler heads will we use? Can we use micro sprayers to keep hanging baskets and planters lush and full? Because of our love for this industry, our crew is personally invested in each and every irrigation system we install.
Our commitment to you doesn't end after we install your system, either. Our technicians will make sure you understand how to use your Rainbird controller so you can relax and enjoy your lush, beautiful yard and let the garden hose gather dust… or you can make your life even easier by taking advantage of one of our maintenance packages. Whichever you choose, the friendly and helpful staff at Select Sprinklers will be there for you!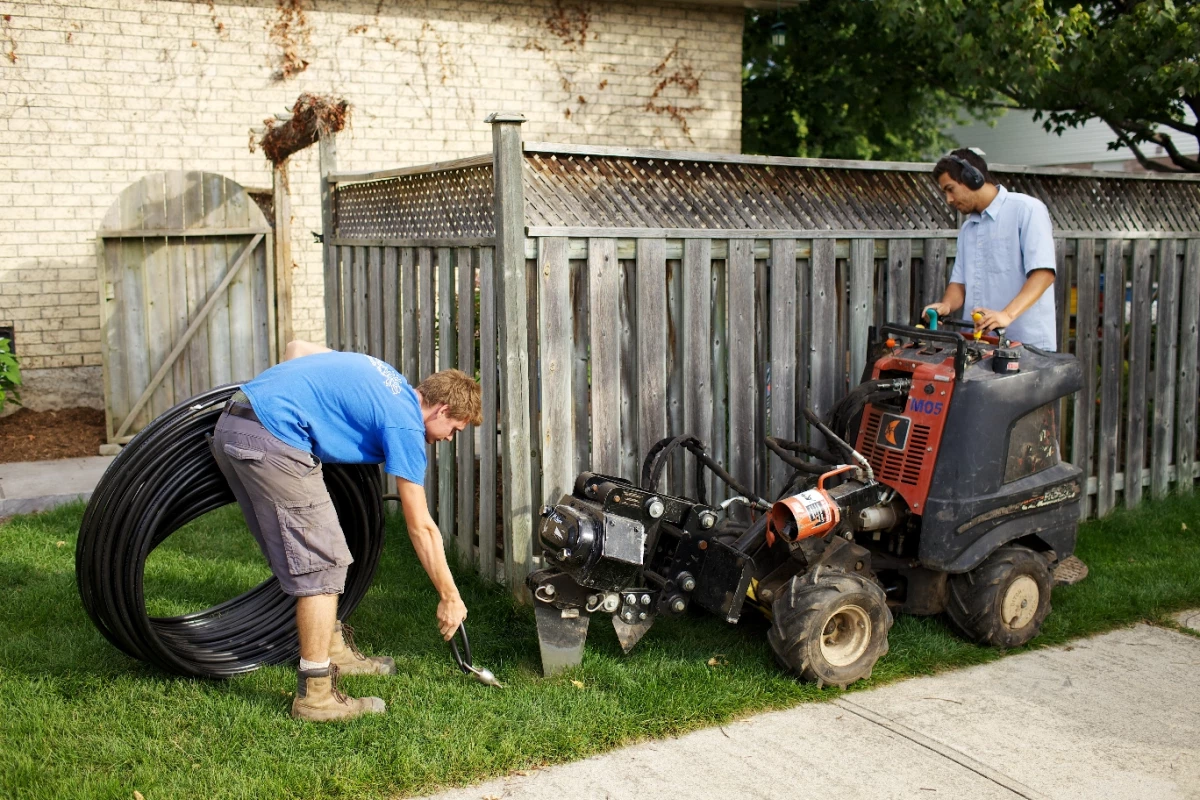 Select Sprinklers Team
Meet our team!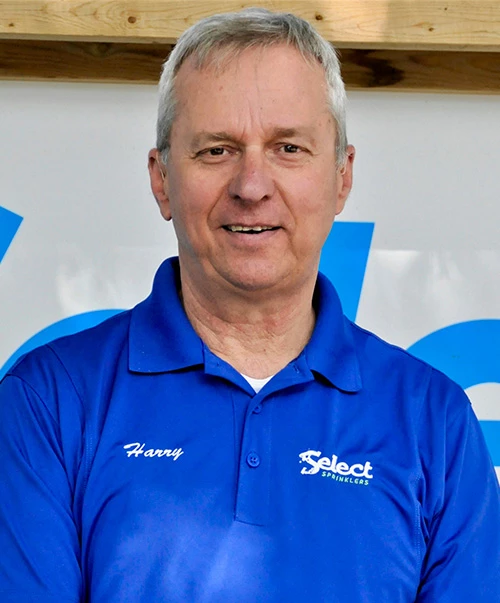 Harry Hutten
President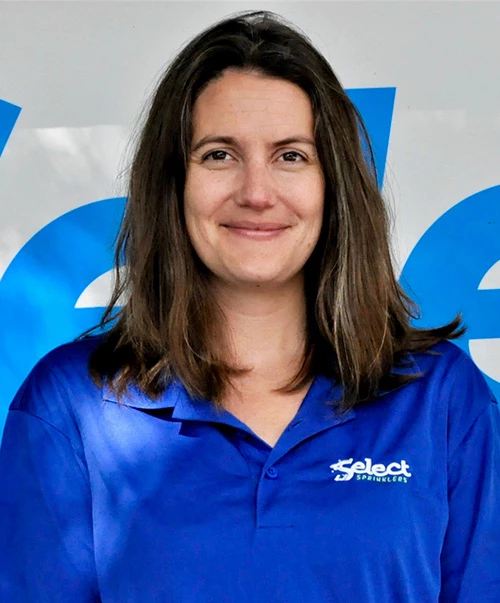 Tiffany Hutten
Office Manager
Ann Gorman-McKinney
Receptionist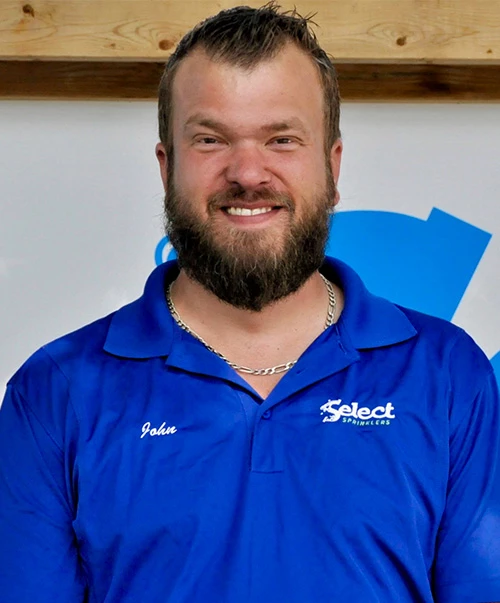 John Hutten
Service Manager & Fleet Care
Bill Everett
Plumber & Service Technician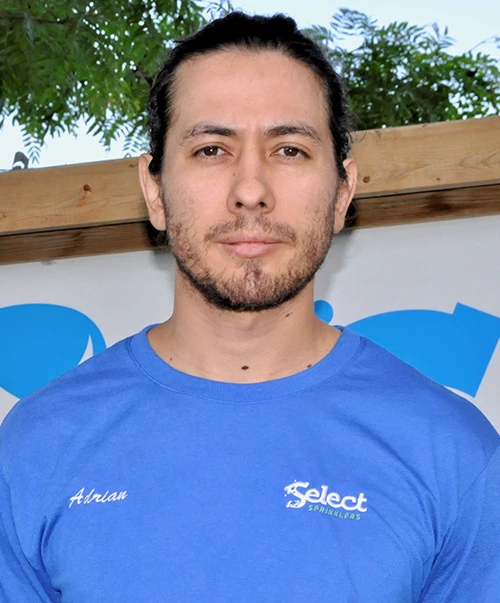 Adrian Penner
Installation Foreman & Landscape Lighting Technician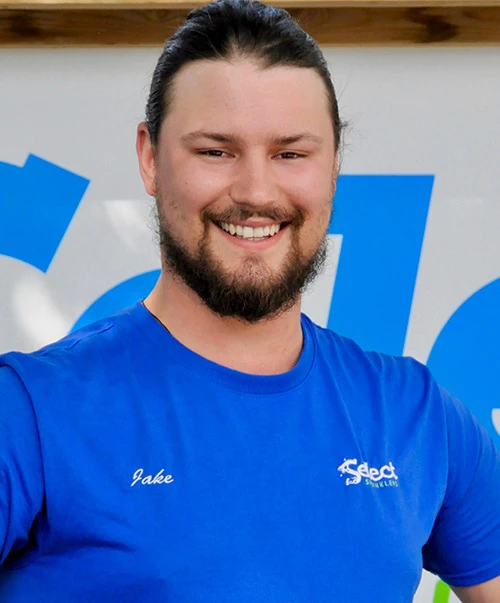 Jake Hordyk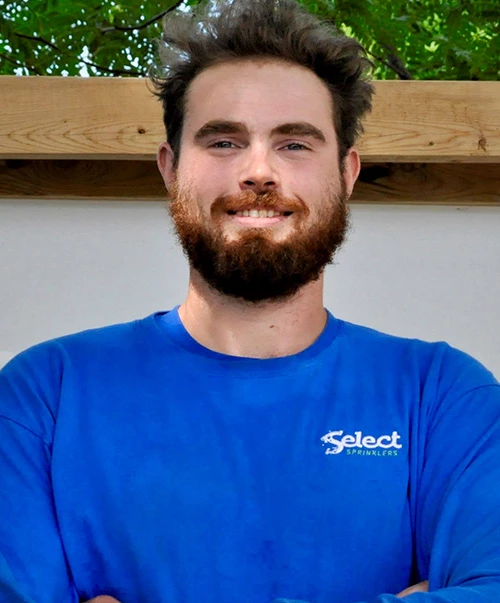 Aiden Trask
Installation Technician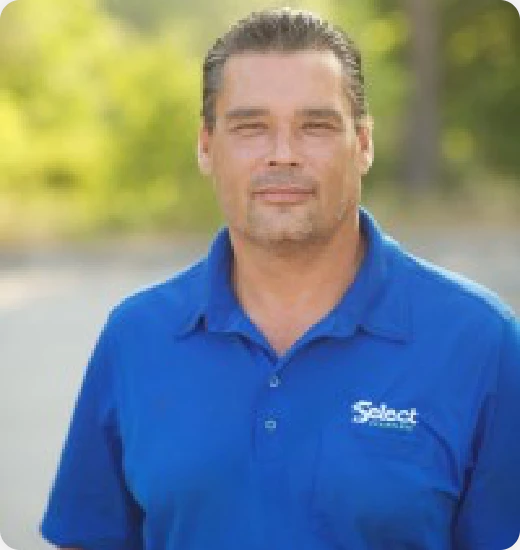 George Gilham
Service Technician
Mike Hutten
Service Technician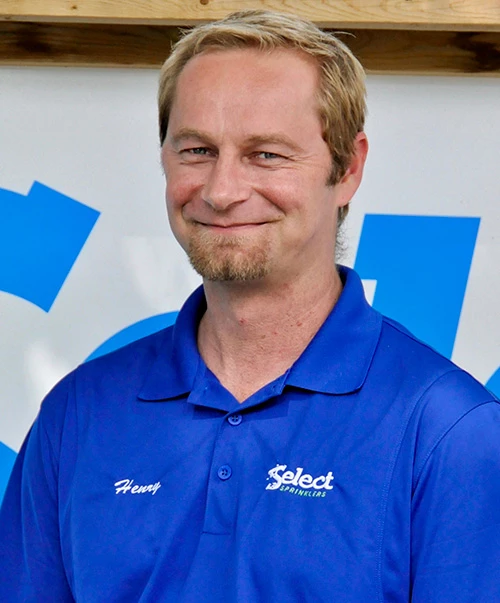 Henry VanHengstum
Service Technician
Jeff Bates
Service Technician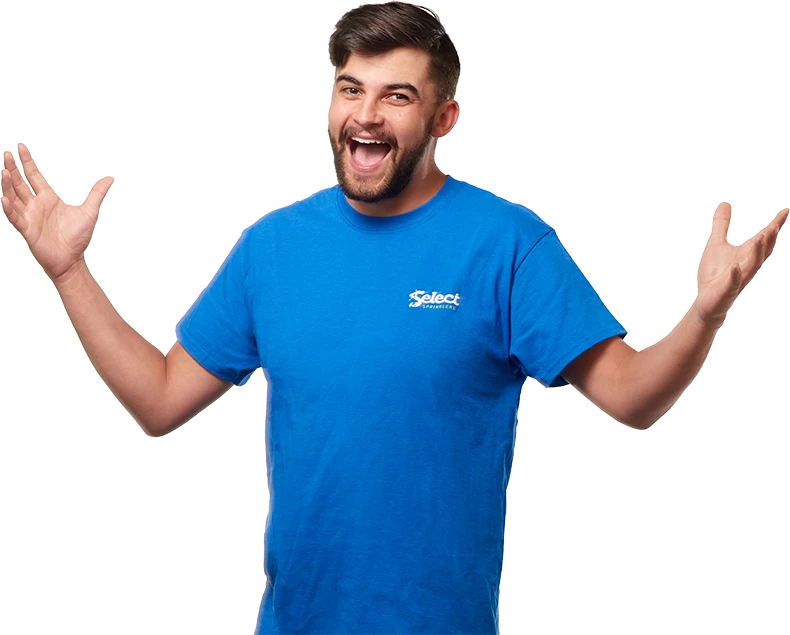 Careers
Make a splash!
To make a difference in the world you need to take risks, change things up and be bold. At Select, you'll have the opportunity to grow, learn new skills and earn great pay!
Warranty & Guarantee
Enjoy peace of mind
Select Sprinklers offers a best-in-industry warranty on all systems we install.  We are happy to offer a five (5) year warranty on all materials and components and a two (2) year guarantee on workmanship and labour.
We guarantee that any needed maintenance, parts and the associated labour for your system will be taken care of at no extra cost while under warranty. (Some conditions may apply.)